Say It Ain't So
Posted On September 16, 2020
According to Chron, all the stuff you see on Social Media cannot be trusted because the posts are being put up by people who are paid to post.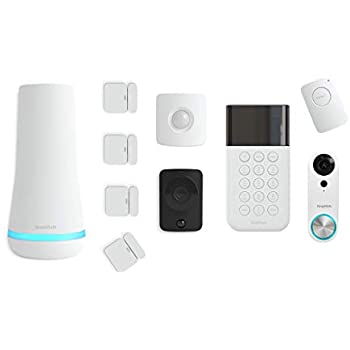 Well, they don't claim that ALL posts are bad due to posters being paid. Just Trump supporters. Of course, they don't mention all the Craigslist ads looking to pay people to post on Social Media, protests in the streets and go door-knocking to elicit "donations" from citizens who find themselves at home when the thugs come knocking.
Far from representing a genuine social media groundswell, however, the posts are the product of a sprawling yet secretive campaign that experts say evades the guardrails put in place by social media companies to limit online disinformation of the sort used by Russia during the 2016 campaign.

Chron Pro-Trump group pays teens to post online
The bad guy in all of this is Turning Point USA headed by right-wing Millennial Charlie Kirk. For some reason, getting young people to post positive things about Trump is bad. Very bad and this somehow circumvents Social Media walls to prevent "disinformation" from spreading.

Of course, Chron doesn't even touch the fact that the left is paying for 'bots' and people to post, repost, spread true and faux news and events. The vast majority of these postings are anti-Trump and that seems to just fine to Chron.
Read More
Chron: Pro-Trump group pays teens to post online
About The Author
rodeccles