Logical Wisdom Of El Rod
Your Talent is a gift from God to you. How well you utilize that gift is your gift back to God.

Magazine (Grid)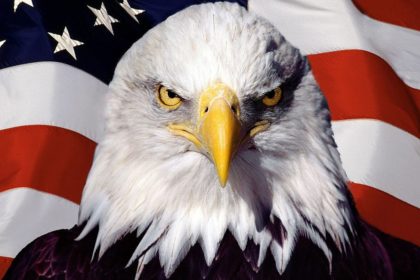 The Zinc Media Personalities, Rod Eccles, Kevin Thompson, CS Walker and Sheri Webb, discuss the dumpster fire year that was 2020. They talk about the virus, lockdowns, science, the election and what you can expect in the year 2021. Hint: They dont think its gonna be a pretty year. Find out why by tuning in now.
Read more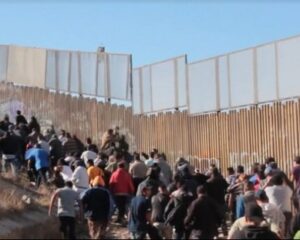 Our new president may get his head handed to him by the Mexican president when it comes to migration and immigration. The Mexican president will
Read more