The View Says Blacks Are Only…
Posted On September 10, 2020
Most people know of the the morning chat box tv program called The View. It was started and produced by Barbara Walters back in 1997. Yes, The View has been on the air, five days per week for over 24 years.
The various hosts of The View have often sparked controversy over that time period. More often than not, it has been the far left leaning hosts that have created the most "buzz". And this latest statement is no exception.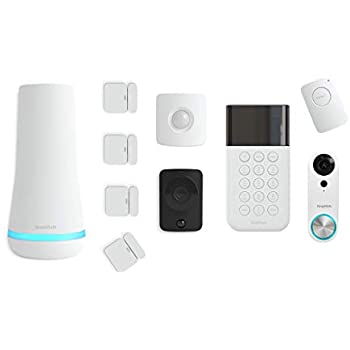 Sunny (not so bright) Hostin took to the camera and actually said that Black Voters were nothing more than "PROPS" for the GOP.
Sunny Hostin, one of the co-hosts of ABC's "The View," on Wednesday referred to black Republicans as "props" that the GOP is utilizing to garner support from blacks across the country. The comments were made during a segment about a recent Florida poll showing former Vice President Joe Biden slipping amongst Hispanic voters, something Hostin said she wasn't surprised by.

Beth Bauman, Town Hall. Read full article here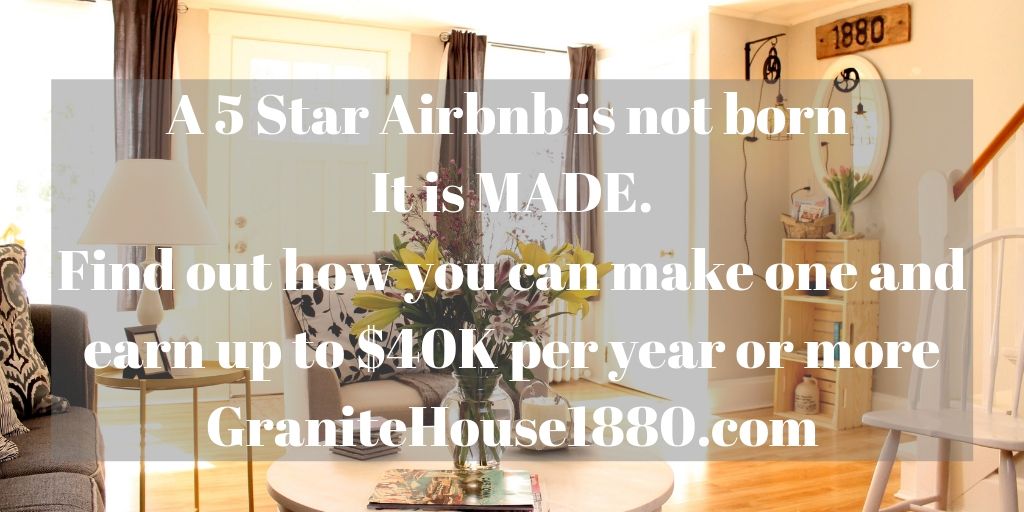 The problem the Democrats have is that Trump and Republican policies have indeed helped a great number of ordinary African-Americans over the last 3 years. Something that the Democrats have failed to do over the last 50 years. And Blacks are taking notice.
The poll numbers in Florida and other states with large Black populations show that Trump is gaining support. That means Biden and the Democrats are losing support.
Because of this, you will see an increase in attacks on Blacks who are Republican or have decided to support Trump over Biden. We will have to endure being called all kinds of names and even endure physical assaults. Its already happening.

But in the end, the Democrats own actions will be the cause and reason for Blacks returning to the GOP. After all, Blacks actually helped to create the GOP in the first place.
Town Hall: Guess Which One of the Co-Hosts from 'The View' Just Nicknamed Black Republicans