NY City: Big Apple Starting To Rot?
Posted On September 10, 2020
The sad reality is that empty and available apartments are piling up in NY City. People are leaving in droves. So much so that available apartment inventory in the Big Apple hit a record high in August.
Rental listings jumped to a record 15,025 at the end of August, more then double the inventory from a year earlier, according to a report Thursday by appraiser Miller Samuel Inc. and brokerage Douglas Elliman Real Estate. The borough's vacancy rate reached a new high of 5.1%. Last August, it was under 2%.

Bloomberg, read full article here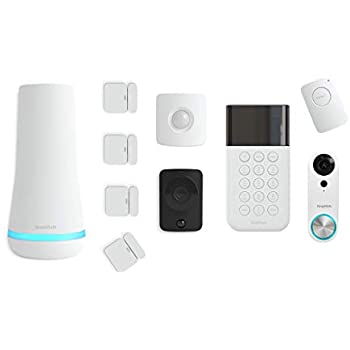 This is unheard of. This high inventory is also causing rents and value to fall for the first time in decades.
There are a number of things that are said to be contributing to this exodus and devaluation within the city. All of the major reasons are due directly to Mayor De Blasio and his lack of leadership.
You can't keep people locked down, scared for their safety because you defund your police, force business to stay closed, and raise taxes beyond anyone's comfort level and not expect them to seek refuge somewhere else.
Even as some in the media try to call attention to this issue by asking the Mayor if he was concerned. The man simply said that sooner or later new rich people would move in and be subject to his high taxes and over-regulation and more dangerous streets.

This is something that many on the right are pointing to as proof that Socialists, like De Blasio, really do want the entire country to be less safe, taxed more and regulated beyond belief.
Its hard to argue otherwise.
Read More:
Bloomberg: Manhattan Apartment Listings Soar, Pushing Vacancies to a Record