The Recckend April 7 – 9
Posted On April 8, 2023
Its the HOLY weekend for us Christians. Good Friday followed by Somber Saturday and then Resurrection Sunday, commonly known as Easter.
But that doesn't mean we can take the weekend off. At least I wont. What we have going on in our nation and the world is too important to take a day off.
I will be on my knees in prayer this weekend and I hope you will be as well. We need to turn our nation back to God Almighty. When we were a bright spot in His eye, we prospered like no other nation that came before us. We had a small glimpse of the good life when Donald Trump was President.
We can have that feeling, that reality back for real. We just have to fight off the forces of darkness. We have to pray and act, act and pray. Lets do this.
***
Darkness is not only all around us, its in our midst. If this report is true that means someone from within our own nation is leaking this. And we need to know who it is. YESTERDAY! Can you say TREASON? I knew you could
Pentagon Investigates More Social-Media Posts Purporting to Include Secret U.S. Documents – Wall Street Journal.
Muslim world must unite against Israel, Erdogan says to Iran's Raisi – The Jerusalem Post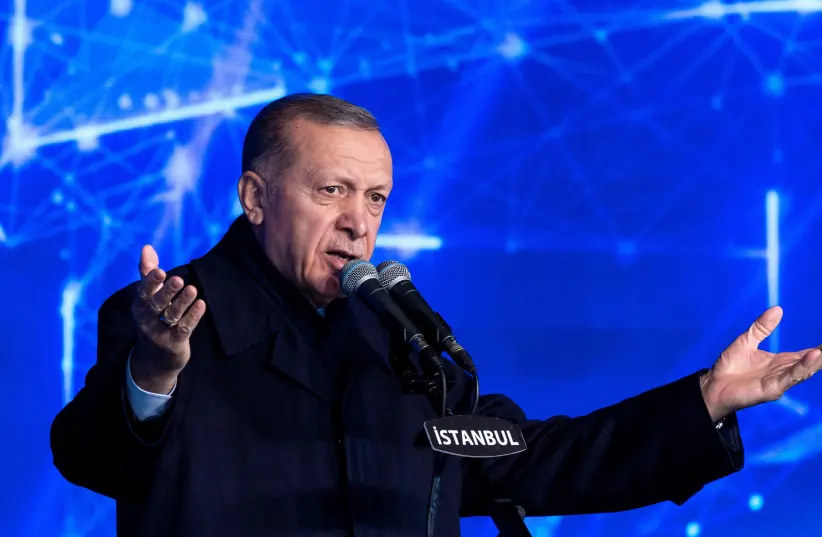 At least 6 shot on a beach in South Carolina
Russia's 'Merchant of Death' Warns Donald Trump His Life Is in Danger – Newsweek
Still not convinced AI is the weapon that will end humanity? Take a look at this:
Someone Asked an Autonomous AI to 'Destroy Humanity': This Is What Happened – Vice
Well, the minimum wage in CT is about $15 per hour. That means its gonna cost you more for your burger and fries. But, is McDonalds really worth this price?
I may have found the most expensive McDonald's 'value' meals in the country – US Sun
And, San Fran is in the news again. But notice this is not news in the USA.
Record-breaking cyclist Ethan Boyes, 44, is struck and killed by car while pedaling through San Francisco – Daily Mail
Nope its NOT your fault.
it's not your fault your supermarket basil always dies – but there's an easy fix – Daily Mail
Have a great weekend. See you all on Monday on The Rod Eccles Show.