VIDEO: Fitness For Me Not For Thee
Posted On September 8, 2020
San Francisco recently found out that certain people can skirt the rules and laws during this Covid-19 shutdown. Nancy Pelosi, the Speaker of the House of the US Congress was caught attending a hair salon. In San Francisco, hair salons are not allowed to have indoor patrons.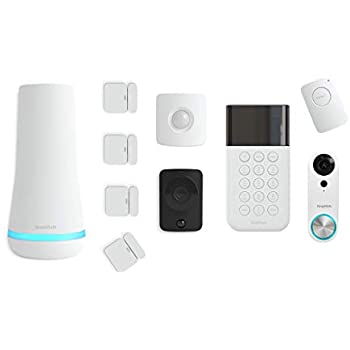 Now there is another revelation coming out of this far left run city. It would seem that the City By The Bay has rules for the elite and rules for everyone else.
Private health clubs and gyms have been closed for months in the city. But gym owners are finding out that City owned and City run gyms have been open almost as long as the closure order has been on the books.
The Washington Examiner has an eye-opening story: San Francisco gym owners livid after discovering gyms in government buildings have been opened for months
But the shocking thing is about this is not that the gyms have been open all this time. The really shocking thing is that the San Francisco Mayor is saying that all private gyms will and must remain CLOSED until at LEAST the end of September.
Privilege for Me but not for Thee.